See on Scoop.it – Edukn-do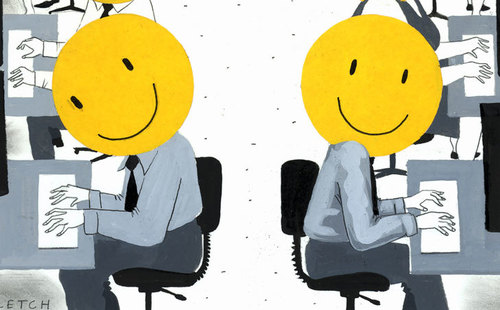 Positively humming: creating a productive workplace…
Be a 'broker of learning'
Under this new structure, leaders need to move from being 'a boss' to being 'a broker of learning', McWilliam says.
"That means that the chief job of the workplace leader is to know what's going on in your organisation. Think of it as a horizontal, fluid network where the leader has the big picture and is a key node in the flow of information," she says.
"It's about supporting and directing, rather than commanding and controlling. You've got to maintain a disposition to be constantly curious and learning."
A workplace that sets up a culture of learning means staff are on their toes, engaged and excited by their work, and a business leader should know what their employees are interested in learning both at work and beyond, McWilliam says.
"That's when you get an environment where you get much more learning going on and much more productivity."
See on www.smh.com.au